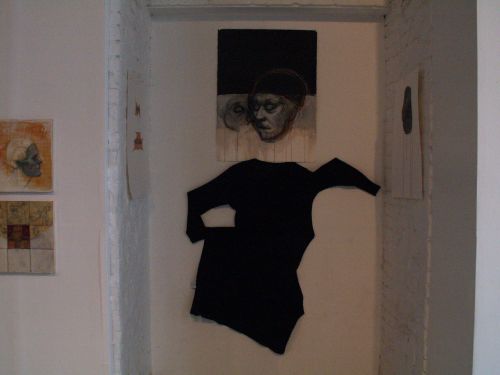 Pat Barefoot
Nice exhibit from the Barely Brunch crew that meets at the Brew House. Only ten more days until the end of the exhibit, so get over there and see some art.
BARE IV
SPACE 101
2100 Mary Street
Pittsburgh, PA 15203
You can follow any responses to this entry through the RSS 2.0 feed. Both comments and pings are currently closed.